Thanks for Visiting!
I am Stephen P. Gregory (Steve for short), a freelance programmer and user interface designer in the Denver, CO area.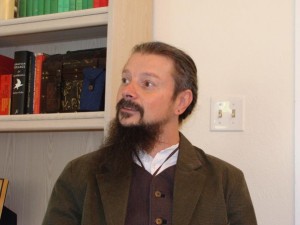 With formal training in Mathematics and Computer Science, I worked for many years as a Web Developer in the public sector, but since early 2015 I have been working with audio/video/automation systems and digital signage.